I've watched some pretty awesome TV shows in the past few weeks and I just have to tell you all. I HIGHLY, HIGHLY recommend, because they're so good. Just go and watch them please.
THERE ARE SPOILERS AHEAD, AND I WARNED YOU.

---
GAME OF THRONES
I've been binging this show for a few months because the hype got to me. And oh man, it was AWESOME. Epic is the only word I can use to describe this show. I love Dany, Jon and Arya. I also love Melisandre and Grey Worm. The characters are great. I love the dragons. Top notch stuff. I need the next season.
---
STRANGER THINGS
So I may have binged this entire show. And it may or may not be on my favourite tv show list. I gave in to the hype. I'm now with the hype. I'm everywhere. This show was so so so so so so GOOD. I love it. All the characters are great. The entire first season was watched in a weekend and second season right after. It was all so good. I have nothing bad to say. I just need more now. I adore Mike and Eleven. And Dustin. And Jonathan, Will, Max, Nancy, Hopper. I literally love EVERY SINGLE CHARACTER. I have a new ship. I ship 'em hard. It's just so good. And I love it. A++++
I know I never do gifs but like.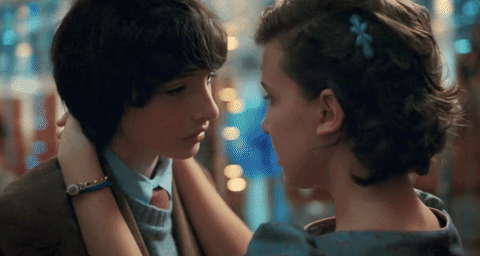 The sweetest thing ever and I'm living for it. The reunion had me almost in tears
These kids are adorable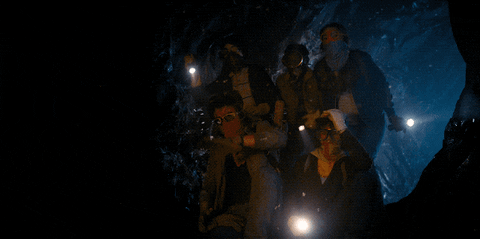 These scenes scared the living daylight outta me
Anyways, I love this show and where is season 3?
---
I'm waiting on Shameless which premieres this weekend. I'm so hyped. I also really want to see Anne With An E but probably not for a long while since there is almost no news. Still watching Riverdale. Still enjoying.
---
So many good shows. I NEED MORE. Let me know which of these you've watched and we can squeal 5ever.
xo