MAMMIA MIA! BOOK TAG // ft. epic soundtrack I listen to on repeat & a movie review (ish)
I know I've been so absent recently. I've been lacking the motivation to blog and school's been keeping me busy.
Anyways I've been waiting for an opportunity to chat more about my obsession with these movies and I saw this tag so BAM here we are!!

I watched the first one the day before in preparation for the second Mamma Mia and I'm obsessed with ABBA again! It's all brilliant and I loved it. I loved Lily James and the prequel story. I love all the music and cannot stop listening. I was crying IN THE CINEMA and am still an emotional mess #help
I loved Cher and all Lily James's songs. I also loved young Sam and all the original cast. THE TEARS AT THE END ARE UNREAL!! Pure beauty!! It's all excellent and I love itttttt

BOOK TAG
The tag was created by Ashley btw so let's just into it

1) When I Kissed The Teacher ~ name a book with a shocking plot twist:
LORD OF SHADOWS OMFG I JUST CAN'T!!!

2) Waterloo ~ name a book you're positive you'll be in love with:
To Kill A Kingdom by Alexandra Christo
3) Why Did It Have To Be Me ~ name a book you went to to get over a reading slump:
I Have Lost My Way by Gayle which is my current read because I don't to be in a slump after Lord of Shadows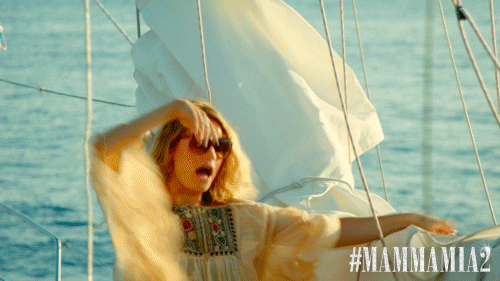 4) I Have A Dream ~ name a book character that inspires you:
Lara Jean. The movie is coming out tomorrow and I AM DYING INSIDE. Been obsessed these past few days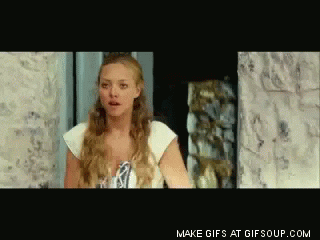 5) Andante Andante ~ name your current read:
Along with I Have Lost My Way which I'm listening to on audiobook, I'm also reading From Twinkle, With Love by Sandhya Menon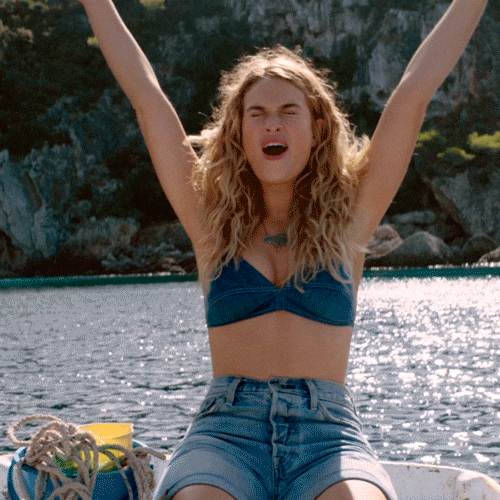 6) Knowing Me, Knowing You ~ name a book you had to break up with and DNF:
I've never actually dnf'ed a book before. I do tend to put books down if I'm not in the mood though but with every intention of picking it up when I am wanting to pick it up again.
7) Mamma Mia ~ name a book you recently read again:
To All The Boys I've Loved Before… ahaha I know I'm so unpredictable
8) Dancing Queen ~ name a book that made you want to dance around the room:
Since You've Been Gone by Morgan Matson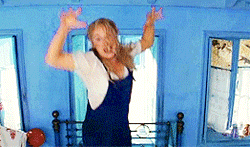 9) Super Trouper ~ name a series you haven't finished due to its intimidating size:
Throne of Glass by Sarah J Maas I think, I've only read book 1.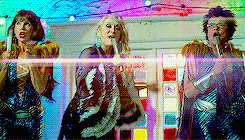 I apologise for the relatively short post but I have some awesome other movie reviews coming I just need to rewatch them somehow.
But I'm like obsessed with this movie WATCH THEM IF YOU HAVEN'T! I'm gonna tag Haadiya @ The Starlit Reader because I know she's also obsessed 😉
---
HAVE YOU SEEN EITHER OF THESE MOVIES? WHAT ARE SOME OF YOUR FAVOURITE MUSICALS? WHAT ARE SOME RECENT FAVE MOVIES? I'D LOVE TO KNOW!
xo