MY HISTORY WITH BOOK REVIEWS // a discussion: why I stopped writing reviews (and blogging in general) for a while, how they've changed ft. tips to improve yours!!
Hi friends, come on this very rambly journey with me. I have no idea if it makes sense but let's give it a go.
SO. I've been wanting to do more discussion posts and I have a few topics I've been wanting to chat about. This'll be my first real attempt at  a full-length discussion post so let's hope it turns out well.
If you've been around for a while, you would've noticed I hardly posted ANY book reviews last year, nor was I that active either. I used to be that girl who reviewed every single book she read, 'reviewed' not being the correct word because a) I hated my old structure and b) I don't think I was very informative anyways. Which we'll get into more in a bit.
But I'm back on track with them all now and am overall pleased and proud of them, so I thought maybe I could chat about it?? Those are what discussions are right?? Wish me luck.
WHY I STOPPED BLOGGING LAST YEAR?



A question I still don't know how to answer tbh. And I think it's a number of reasons.
Firstly: school. Last year was my final year of high school and I tried to make the most of it, by being busier and spending more time with friends. Plus my usual 'free time' was spent studying as I wanted to achieve the highest grades to get into university. Not that all I did was study, I was never that student, but the year was very stressful and I had a lot to focus on.
Another reason is that I also did stop blogging for a bit. I just didn't have it in me to sit down to write entire blog posts, let alone long book reviews. I wanted to finish a book and move on. I also started posting a TON on Instagram, it was easier to talk about books on there. I felt like it required less effort. Not that bookstagram is easy because I've quickly come to learn it can be just as time-consuming.
I also think I went through an almost toxic stage where I would compare myself to everyone and the numbers really affected me. I don't care as much now and I don't regret focusing on bookstagram because I've made some of my closest friends on there. And I know now that numbers affect everyone but I think I was in an "I MUST GROW" mindset. Which is never good for you and it's why I started to resent blogging.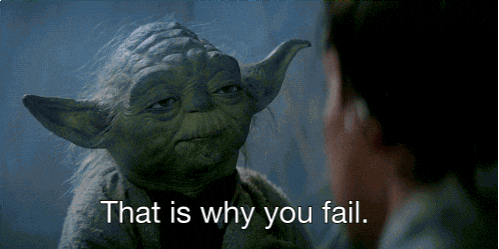 Speaking of, I think I also felt that about my blog. I never really felt satisfied and it always felt like a burden. That's a whole other topic that is not worth getting into now, but I felt like my content was boring and honestly, I was a bit lonely. I wasn't getting any engagement and felt like my work was worthless and no-one cared about it. My anxiety just spiralled and I thought nobody liked me. All of this is self-inflicted and not true because I should have been doing thew work for me, but the feelings were there all the same. My confidence has grown tremendously since and I'm a lot more confident and strangely I think more knowledgable.
In conclusion, book reviews started stressing me out so my solution was to just stop completely. Which was bad but also good??

SO HOW IS IT ANY DIFFERENT NOW?



Well, if you're brand new here then you wouldn't have seen my old theme or frankly, my old voice. Since then I've really found my 'brand' and discovered how I want to blog and what kind of blogger I want to be.
Plus I've really embraced my outdoor theme, which is thanks to Instagram. I've made green my signature colour on here, designed myself a new header and I've really made my blog more ME. Plus I'm really really really happy with my current website theme. I feel more comfortable in how I present myself and confident that this is how I want to portray myself on the internet.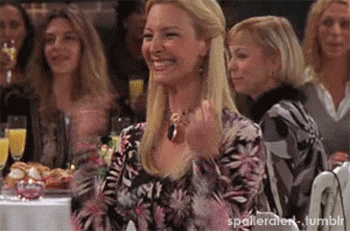 Basically, having a space that I genuinely love and feeling more confident about it has made me less scared to blog. I feel like I'm starting new over here and it feels good (which is why you can never ever go back and read my old posts PLEASE DON'T)
As for book reviews, I don't review EVERY BOOK I READ. Because no. I know why I did it back then, to create more content, but I don't feel the need to do that anymore. I've decided to only review books I love and want to talk about or books I've received from publishers/collabs etc. And even then I don't review EVERY book for publishers, I just make sure that I talk about it somewhere.
MY HISTORY WITH

BOOK

REVIEWS

Seriously, don't go read the old reviews. They were so bad. Let's proceed with Ruby dragging herself.
Seriously, you'll all internally cringe at my absolute shit book reviews. I know I don't swear but there is no other word. I don't know how anyone actually read them if we're being honest. My format was wrong and it was all just dumpster fire. Idk what I was doing. Not including any real opinions apparently. I literally had this one sentence spoiler-free thought and shelved everything else under spoilers and I,,, AM SO CONFUSED?? THE LOGIC RUBY COME ON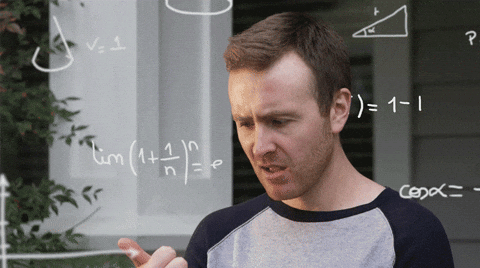 I think I just wasn't branding them properly. So I wondered if I scared people away because I had said they were spoilers and they weren't really. So my reviews were never informative or helpful in any way.
I used to do the "spoiler-filled" section of the review* because I thought only people who had the read the book would come looking for me. But that's not the case at all and I now only sometimes add that if I have a lot to talk about that is actually considered a "spoiler" lmao. As I mentioned: dumb Ruby.
*review meaning just post about the book. I like to call them "book talks" if I talk spoilers.
HOW MY BOOK REVIEWS HAVE EVOLVED:



As I just mentioned, I've made my spoiler-free section more informative by talking about the writing, plot, characters and anything else I think is worth mentioning. And if there is a spoiler section I've made sure it is LITERALLY a spoiler, like a scene that happens in the book that would spoil you.
What I've also LOVED doing is having a quotes section at the end of my reviews. I know some people like to have them throughout the post which is cool BUT I do like having all my favourite ones at the end. It makes the posts a bit longer AND idk I just like to look through quotes and choose my favourite ones, you know? You don't have to read if you don't want to, that's the point.
How to improve your reviews!!
TIP #1
My first tip is GRAPHICS or at least divides between text. I find it so hard to read any kind of blog post that is just one length of text. If your review is short, then it works but I just can't with super long posts. I would stop reading. Another thing, which sounds self-explanatory but even bolding words and just making some text bigger makes a big difference.
TIP #2
I don't want to start sounding the same but just be yourself. Be honest and use your own voice. Write the review you want to read. It's so lovely to read a review that's personal and unique when you can genuinely tell that this is what a person thought of the book.
TIP #3
Try to group your thoughts together to allow your post to flow properly and for it not to be too all over the place. Obviously, it will never be completely put together, mine never are HA. But you know, try to keep it in order.
TIP #4
Gifs are your friends!! I always find them nice to put in posts, a divider alternative BUT also they're entertaining and can easily portray an emotion.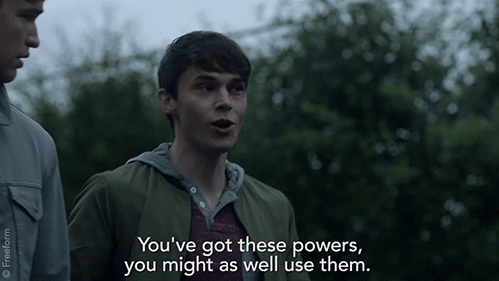 And I think that's all folks. I have no idea how to write these posts so if you have any critiques please do let me know!!
So yeah I hope it was somewhat okay.
And that maybe those tips were helpful?? If you were at all struggling with book reviews. I mean I have been blogging for almost 3 years so I've picked up on a few things. I'm also terribly embarrassed at my own old reviews so it's normal if you are too.
Okay, I shall stop rambling now hehe.
---
WHAT ARE YOUR THOUGHTS ON BOOK REVIEWS? WHAT ARE SOME ESSENTIALS YOU LOOK FOR? DO YOU ALSO STRUGGLE WRITING THEM? DID YOU GO THROUGH ANYTHING SIMILAR? LET ME KNOW!
xo